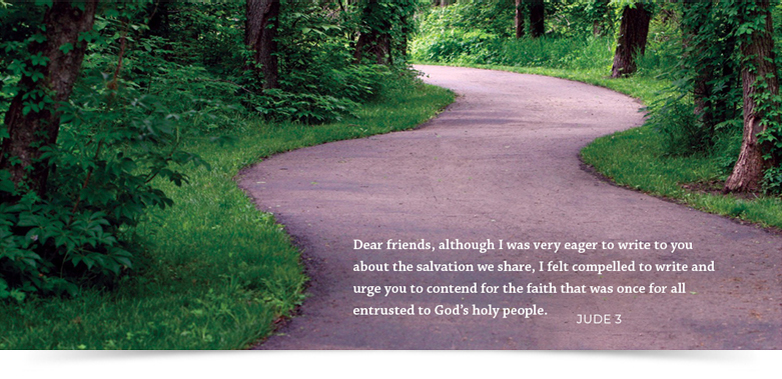 Welcome to Christian Ministries International,
For over 40 years our organization has been equipping the Church to contend for the faith (Jude 3). Our heart is for evangelism and sharing the hope of Jesus Christ with those caught up in false cults, religions and philosophies. We invite you to explore the many resources available on our website. The free videos, articles and audio links will provide you many helpful tools for growing in your faith and for reaching out to others. We encourage you to sign-up for our weekly Fast Facts email and to visit our online bookstore. We trust our ministry will be a blessing to you. If there's anything we can do to serve you, or if you're interested in scheduling a live seminar, please let us know.
Sincerely,
The Carlsons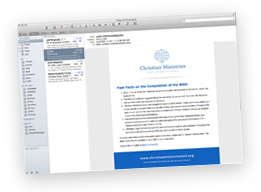 FAST FACTS
Fast Facts is a weekly email program where we provide our readers with relevant and practical resources to contend for the faith (Jude 3).
Click here to read past Fast Facts or subscribe now!
Please type in your search criteria and press the enter key!